Customer Quality Demand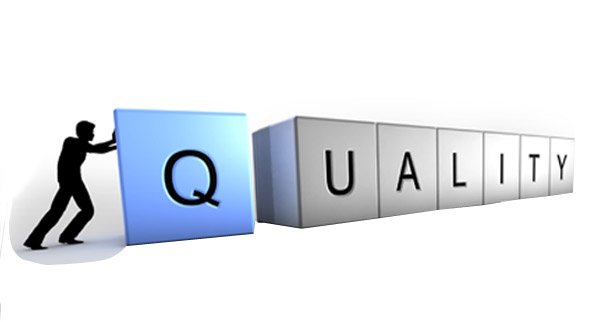 QUALITY PROBLEMS
Are you having problems with your castings? Do you have problems with porosity, improper dimensioning, extreme product wear, etc.? Or does your product has limited lifetime in aggressive media? Then AMRUTA INDUSTRIES can help you solve your problems.
During the production of castings, various technical and quality problems can arise. AMRUTA INDUSTRIES reduces these problems as much as possible in the development phase. We design and produce castings that are suited optimally to the application, in close cooperation with our customers. Our technical and professional specialists have the knowledge and experience to advise and support you well.
WE OFFER SOLUTIONS FOR YOUR PROBLEMS WITH:
• porosities
• roughness
• cast tolerances
• extreme product wear
• product's manufacturability
• heat resistance of the product
• hardness and/or tensile strength
• selecting the proper steel alloy with the most suitable properties
• capability of withstanding the product's aggressive environment


These are just a few of the solutions that we can offer to help you with technical or quality problems. If you require support with the development of an optimum steel component, please contact us.